Lester's Beingness Sessions – Volume 3 (MP3 Set)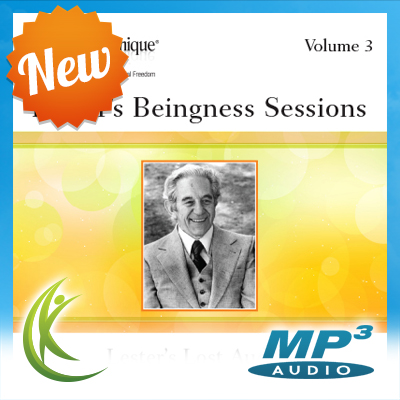 Downloadable MP3, Get it Immediately and save on shipping!
Product ID: 1073-DL
Price: $47.96
Add to Cart
This brand new Audio series continues from Volume 2. These rare audios have been lost for over 30 years and have never before been released to the general public. They have been digitally remastered and edited to preserve the best quality. You will be astounded and inspired.
Prerequisite: Release Technique graduates only.